Get In Touch
For further information
call and speak to a staff member or volunteer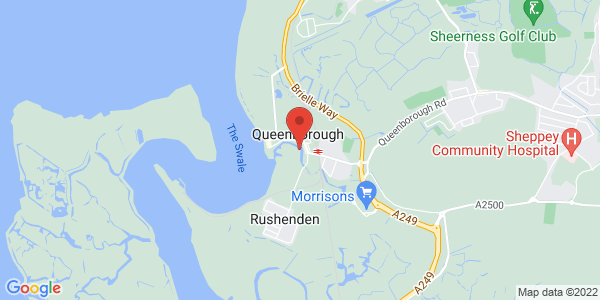 Opening Hours
Monday
10.00am - 2.00pm
4.15pm - 8.00pm
See user guide for information
---
Tuesday
9.00am - 2.00pm
3.30pm - 8.30pm
See user guide for information
---
Wednesday
8.45am – 7.15pm
See user guide for information
---
Thursday
9.00am – 2.00pm
4.00pm - 8.30pm
See user guide for information
---
Friday
10.00am – 2.15pm
6.00pm - 8.30pm
See user guide for information
---
Saturday
9.30am – 12.15pm
Parties may be booked
See user guide for information
---
---
Volunteers Needed!
Castle Connections are proud of the work our volunteers do, but we need some more!
Do you have any spare time?
Want to do something interesting?
Give something back to Queenborough?
If you could help to:
Answer the phone
Take messages
Help with bingo sessions
Cleaning
We want to hear from you!