Castle Connections
Queenborough Community Centre
Welcome to our new website. We would like to say a big thank you to Jordan Houghton of HoughtonWebDesign.co.uk for donating this to our Charity.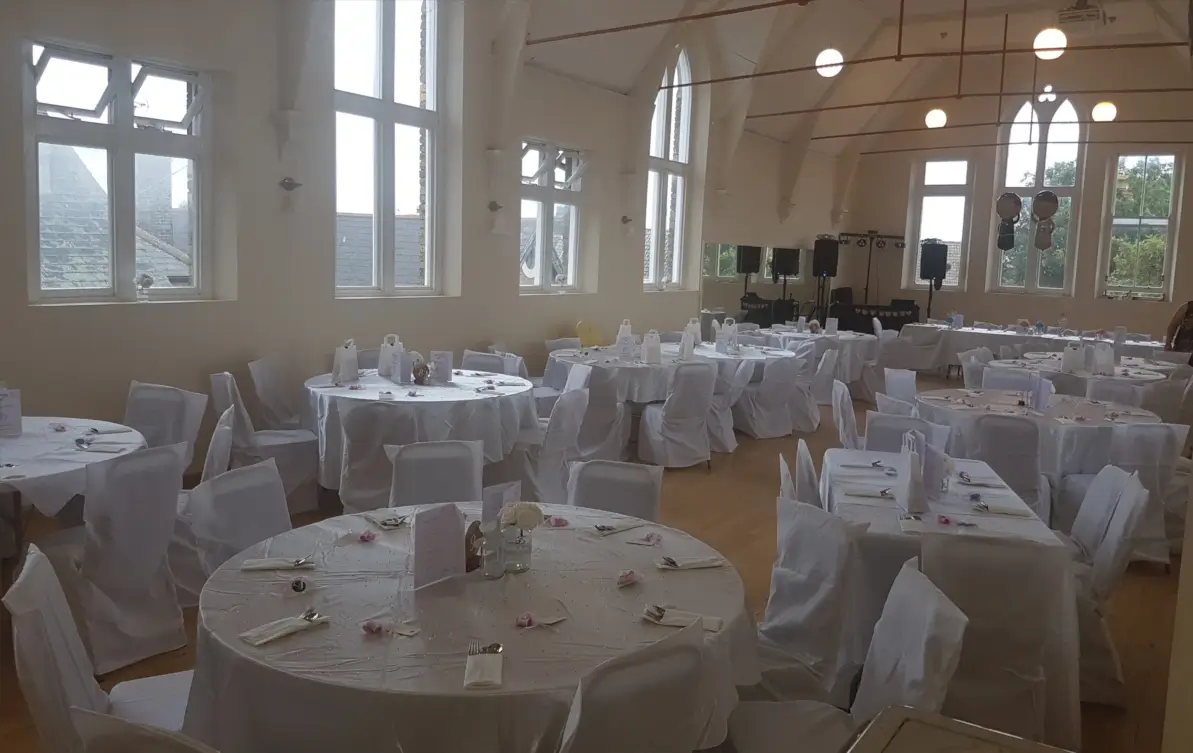 Welcome to Castle Connections
You won't need an appointment to get in as we have an 'open door' policy that means you will always be welcome at Castle Connections, just sign in at Reception for safety reasons.
For further information please get in touch!
Community
Services and Activities
The following are some of the services and activities the centre provides:
Community Cafe

Offers a full range of snacks and drinks.

Top Hall

Dance and Drama Room with sprung wooden floor for all types of dancing. Space for theatre, concerts and play productions. Offering classes from Ballet to Musical Theatre.

Ground Hall

Quality Decor, excellent for Parties, Exhibitions and as a Dining Room.

Arts and Crafts Room

Well equipped room for full range of art and crafts subjects, including facilities for Pottery with well established Kiln.

Disabled Access

Castle Connections is wheelchair friendly, has a toilet for the disabled, baby changing facility and lift to upper floor.
The Trustees, Staff & Volunteers at Castle Connections would like to express their sincere gratitude to all our users and clients in helping to keep the centre open.

Latest News
View some of our latest news and events around Castle Connections